I have been using my OnePlus 2 for about an year now. Even though the OnePlus 2 is powered by a 3300 mAh battery the battery performance has never been very impressive. Initially after buying the phone when I was using Oxygen OS 2.* the battery performance was decent and I used to get around 5 hours screen on time but those were the days when I used a single SIM on my phone and no 4G.
In January 2016 I filled the 2nd SIM slot with Airtel 4g and that's when it all started going down the drain. I used my Airtel sim in LTE only mode and data used to be on most of the time. I don't remember exactly which version of Oxygen OS was I using at that time but I was getting a screen on time of about 3.5 hours to 4 hours which was really bad. My phone used to heat a lot and always had to carry my power bank.
Then came the Marshmallow upgrade somewhere in June/July and it just took my life. I started getting screen on time of 2.5 hours to 3.5 hours. I had to charge up my phone twice everyday. Initially I thought it was maybe because my battery was dying but after monitoring the battery usage I found out that Android System used to consume more than 30% battery. That's when I decided to contact OnePlus customer support and they helped me flash my phone with some patched version. It indeed fixed my problem for a few days (Maybe 15-20) days. After flashing, I was getting around 4.5 to 5 hours screen on time with dual sim and LTE on almost all the time.
But sadly this didn't last for long. After a week my system started to heat up again and the same battery woes. So that's when I gave up and decided to root my phone to install CM 13.
Unfortunately I don't have any screenshots of my Oxygen OS battery performance as I forgot to backup my screenshots and cleared my whole phone but the day 1 results have been very impressive and I hope that it stays the same.
Here are some screenshots of my battery usage after I switched to CM 13. Please note that either my Data or my Wifi is always on. I always keep my location setting in high accuracy mode. So considering all those things this performance is more than decent.
NOTE: These screenshots are not in correct time order. Notice the time on mobile to infer.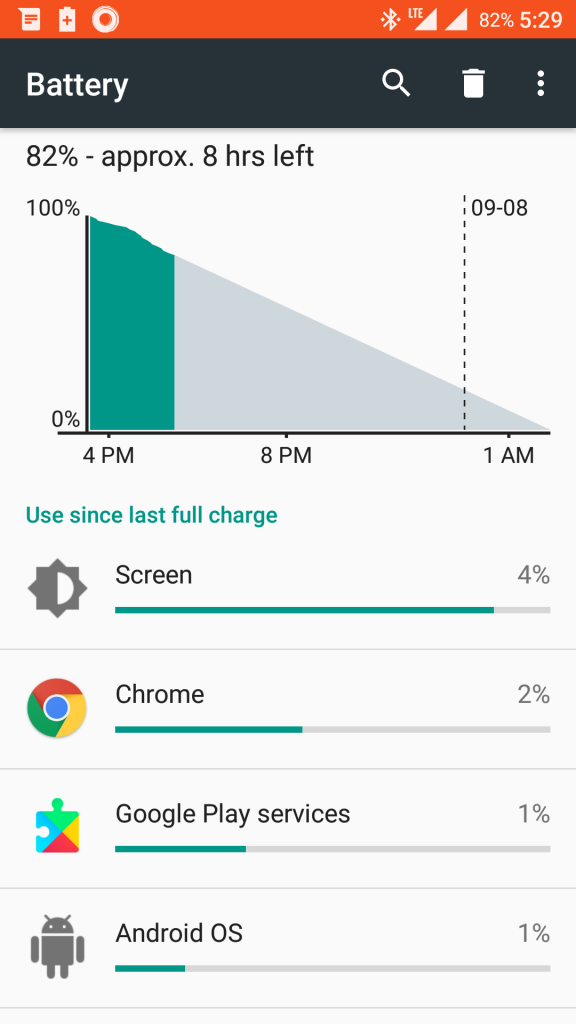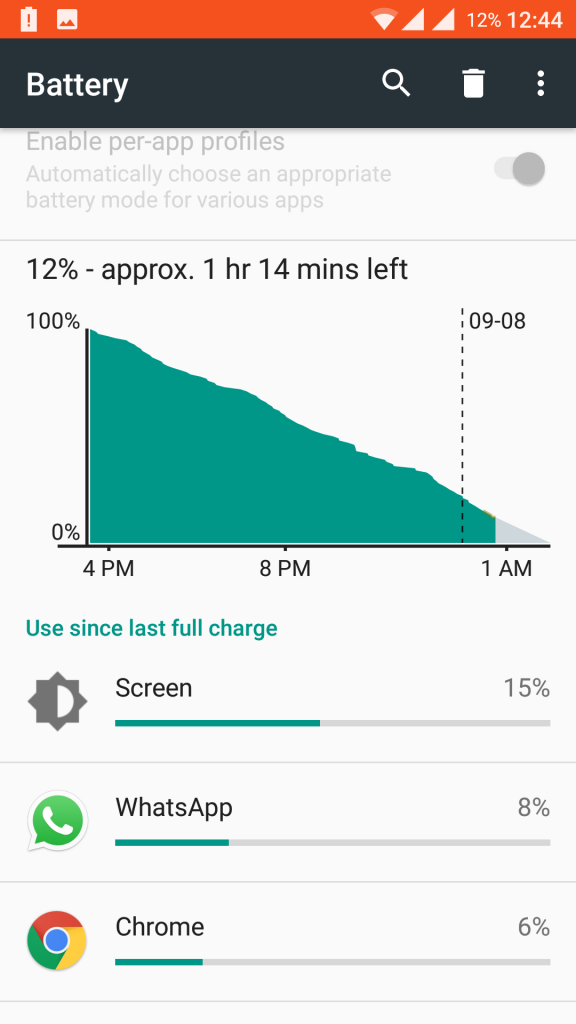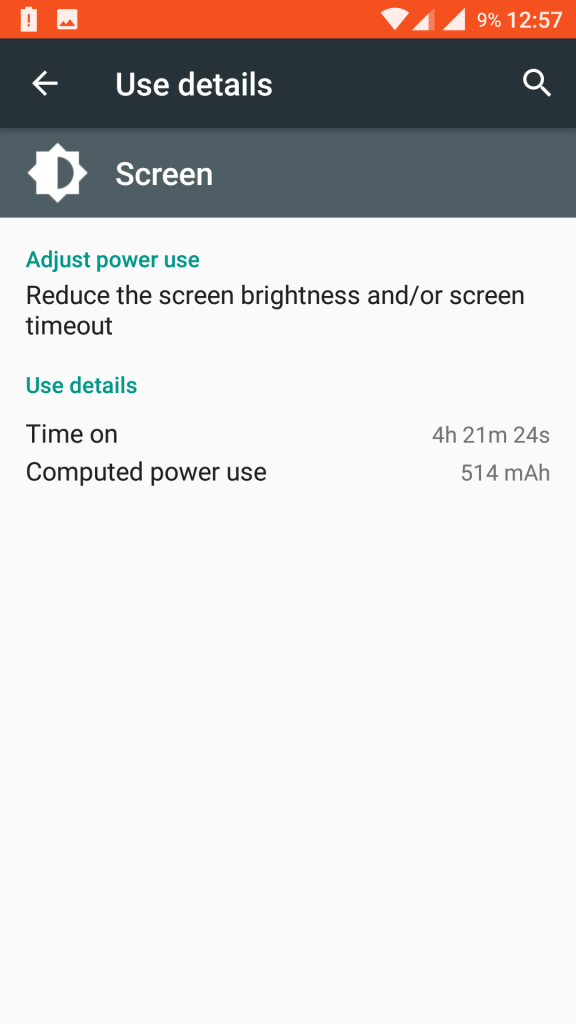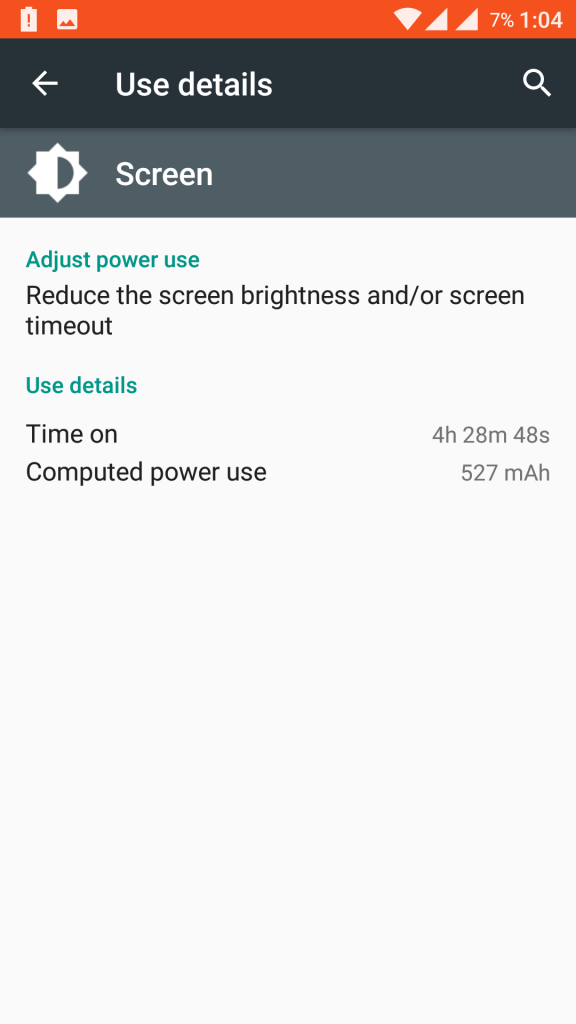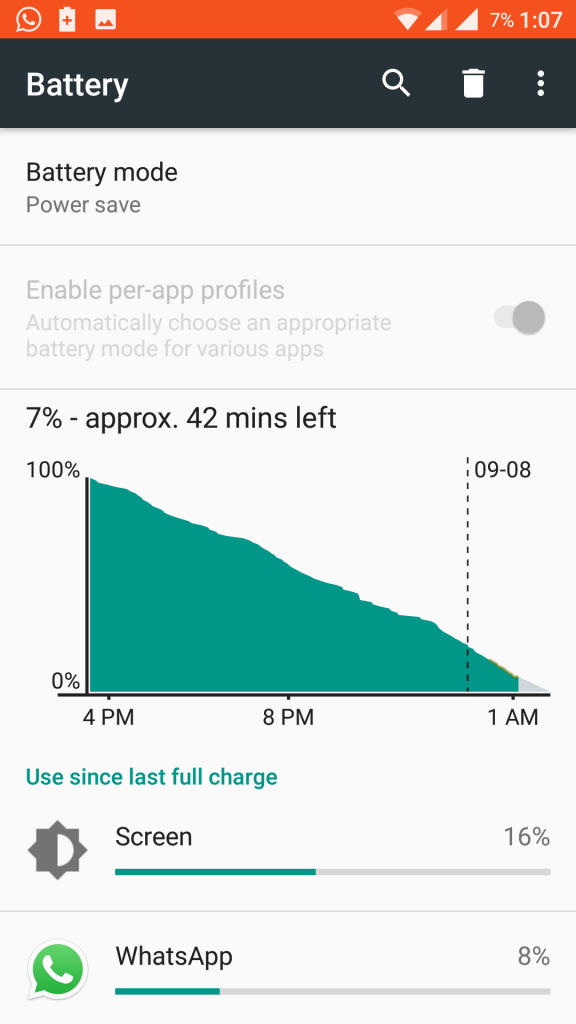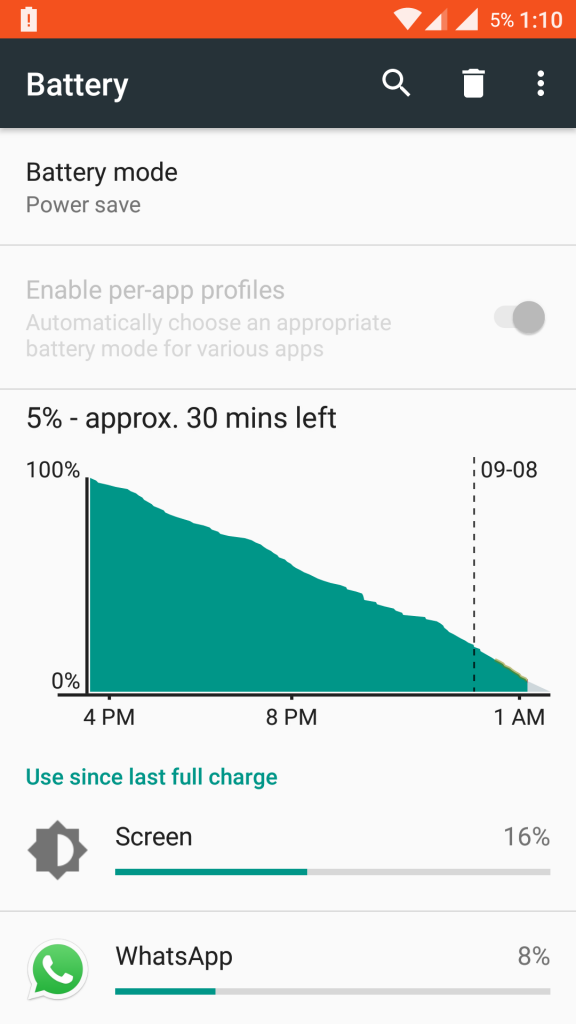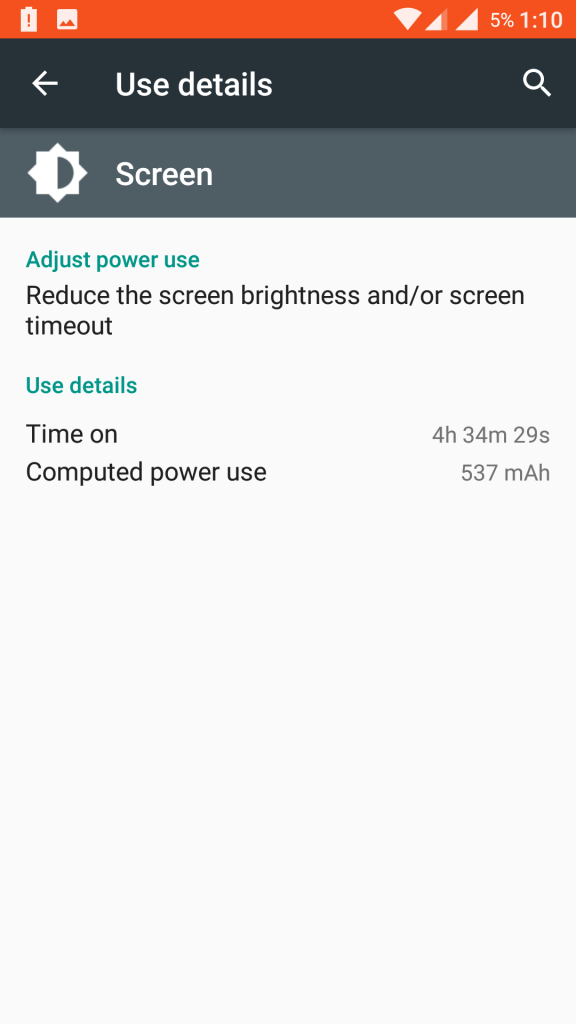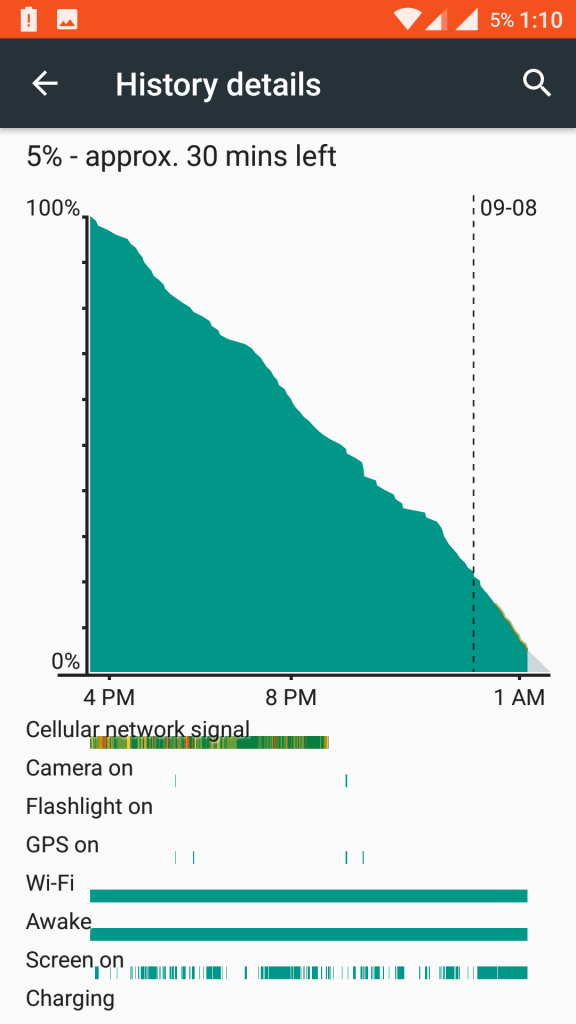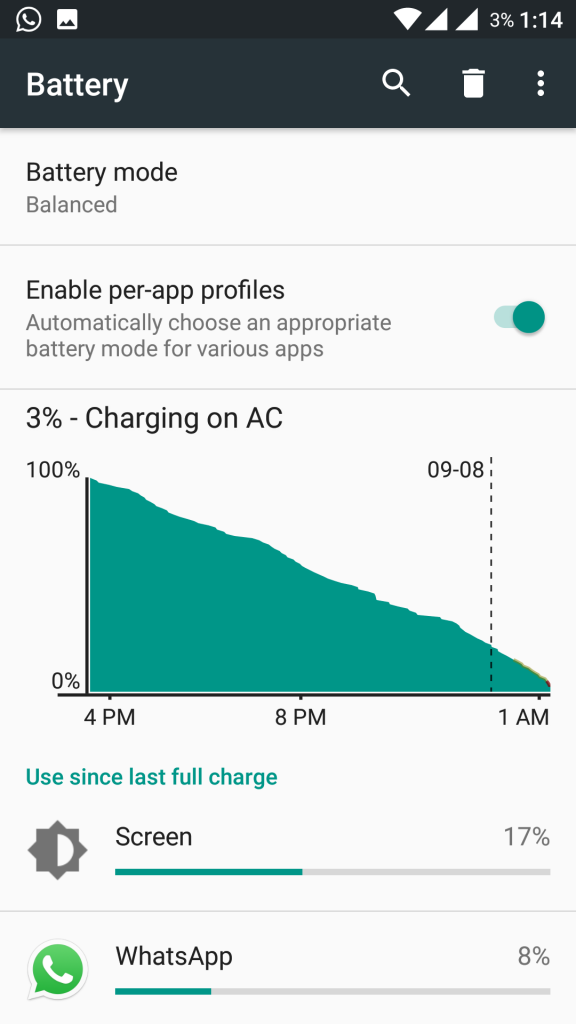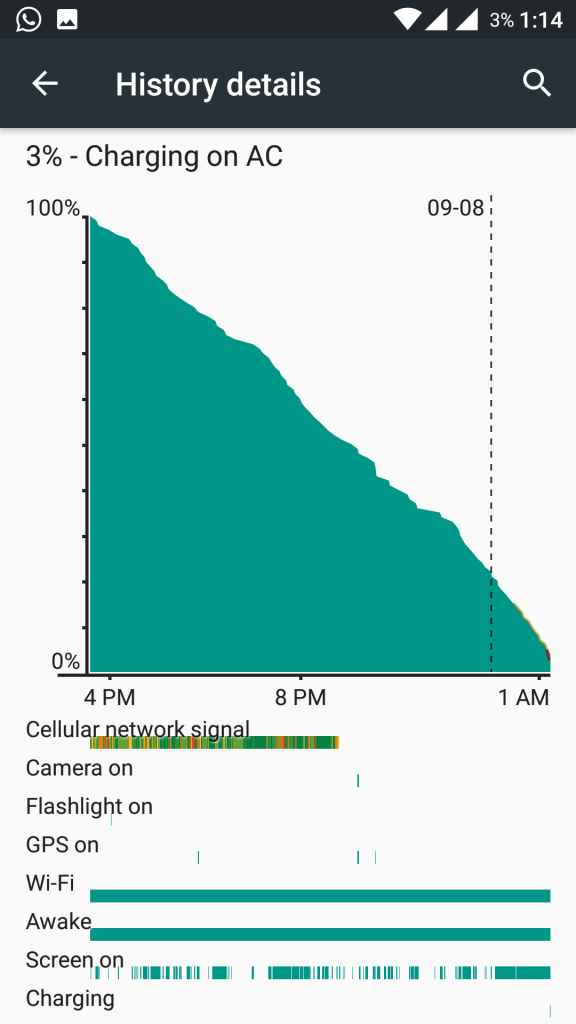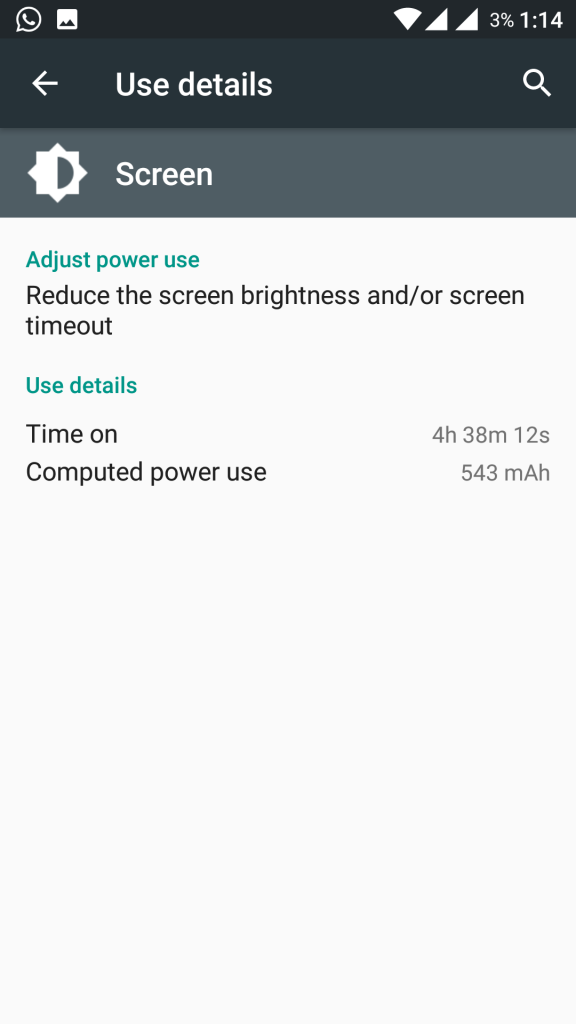 If you also want to root your OnePlus2 or any other android phone then this might help
Rooting OnePlus2 using Ubuntu.
UPDATE:
After a month I switched back to OP2  ROM since I was facing some issues with my GPS in Cyanogenmod and I rely a lot on my GPS.
Comments
comments